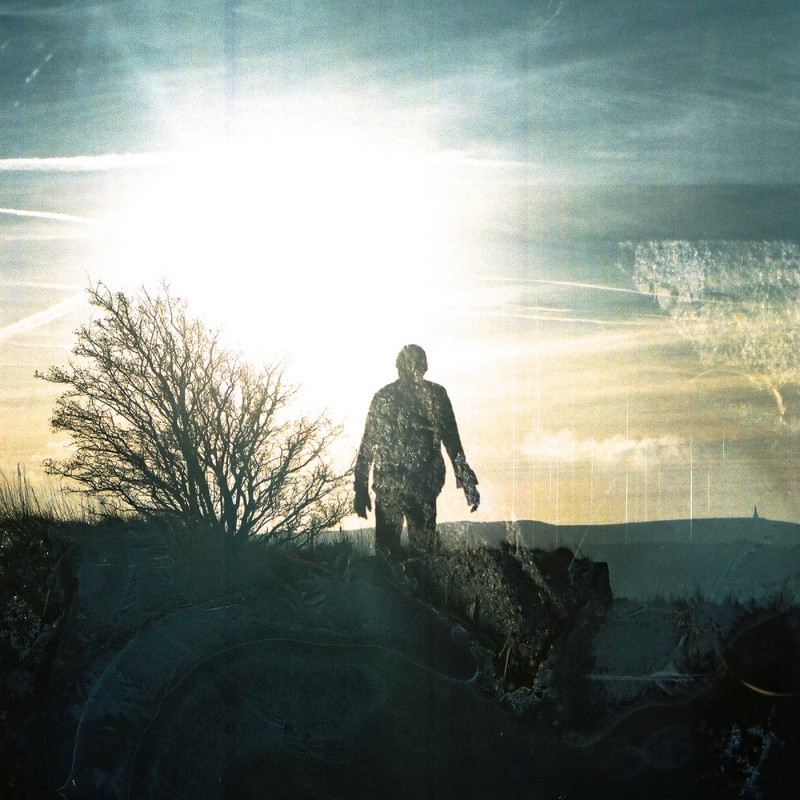 Molly Macleod - Widows Peak

- Widows Peak
Using only voice, organ and manipulated field recordings, Widows Peak was written, recorded and produced by Molly Macleod during two months of solitude as artist in residence at Bull's Eye studio, overlooking the Tagus river in Lisbon. The only equipment used was a small portable sound recorder. The field recordings were collected throughout a year of travelling across Europe, a journey filled with reflection, made in hope of healing a broken heart and forgetting years of static misery.

They include volcanic bubbling hot springs and wandering singing pilgrims from the remote Azores Islands, to howling, icy winds sweeping the Scottish Highlands and the mournful song of humpback whales.

The songs are bound together by their simplicity and brutal, arresting honesty. The poem "Cave on molten earth", featured on the track Undertow, was written by Janet Macleod and read by Katrionah Macleod.